Dawn of the Digital Economy
At the turn of the century, digitization of the economy has become the speediest factor driving globalization. This new and faster payment system, called the Unified Payments Interface (UPI) implemented by the National Payments Corporation of India, aims to facilitate instant funds transfer, along with opening doors to an effective cashless society.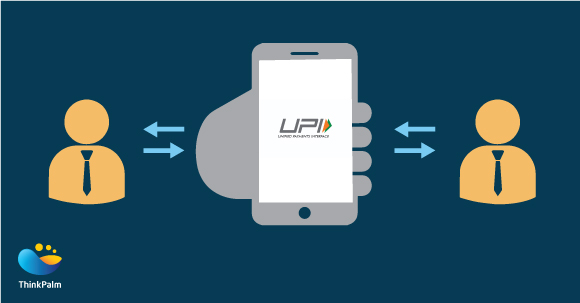 Evolution of Unified Payments Interface
The banking sector in India is witnessing a quintessential development through Unified Payments Interface (UPI). This immediate payment utility brings several banking features under a single roof. It is a system that connects multiple bank accounts with a single mobile application. A "Peer to Peer" transaction facility is one of the perks offered by this system. UPI app for Android, Windows and iOS is provided by each bank to initiate mobile transactions of this sort. Developed by National Payments Corporation of India (NPCI), this application sets rupees one lakh as the transfer limit.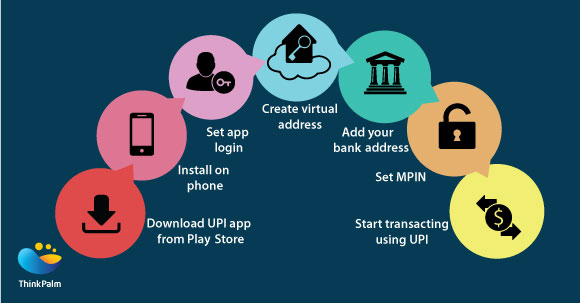 UPI on the Go
Do you know how UPI is different and better than other transaction options such as NEFT and RTGS? Well, the latter require the user to predefine the beneficiaries at least one day prior to the first transaction, whereas with UPI, you meet someone on the street, save his contact and send money!!! Its working is as simple as an SMS, but is protected with all the required security. It may charge you a nominal amount of Rs 0.50 per transaction, but when you consider the ease and comfort the system offers, this is almost negligible as an expense.
Ease of Access
Do you have your cash in multiple banks? Just make sure you have the same mobile number registered with all the banks and you can link them all to one UPI app. You have the option to select the bank accounts to transact from, making it all the more easy for you!
Safe & Secure
The simplicity and ease of access come with absolutely no compromise on the security of the transactions. UPI employs Two-Factor Authentication instead of One Time Password. This is basically your login MPIN and consecutively an OTP to finalize the transaction.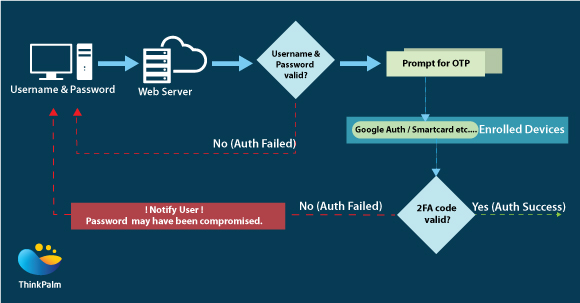 Digital Revolution
Ever since the launch of UPI, mobile and e-wallet companies that operate on a similar platform have been shaken, since the RBI has licensed only banks with services of UPI till now. Even though demonetization has given a boost to e-wallet companies such as Paytm, if they fail to bring about relevant upgrades, they will surely face heavy loss in their customer base to UPI.
Currently, 66 banks have started offering UPI services and 38 out of them have their own UPI enabled apps. Most of the apps developed for UPI transactions are very user-friendly; it can be used not only by the tech-savvy, but also the traditional merchants, who are evidently the majority of the heavily transacting population.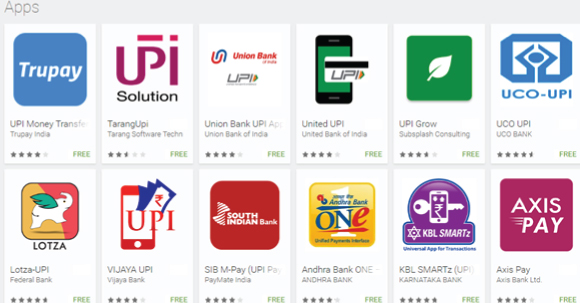 The major challenge lies in gaining the trust of those strictly orthodox segments of the population, as this is too radical a change to get registered in their minds. It will take quite an effort to convince the conventional traders and merchants, as they may suspect online frauds.
Nonetheless, the gross addition rate in the user base is very high, which is a promising fact. UPI will help India take a step forward towards cashless economy.