Hardware was the principal element in the networking world until the rise of software-defined networking systems.
The term software-defined networking (SDN) was invented to differentiate the concept from the hardware-based category.
SDN is a category of technologies that divide the forwarding plane from the network control plane to facilitate more automatic provisioning and policy-based administration of network resources.
Software-defined networking has come to indicate the variety of dynamic configuration that necessitates whenever software-based services in an information center network are made available via an Internet Protocol (IP) address.
Why Was Software-defined Networking (SDN) Introduced?
In recent years, SDN or Software-Defined Networking has emerged as the next big thing in the networking industry. Given all the hype on softwarization and virtualization, where are we now?
Traditional networking uses integrated hardware and software to direct traffic across a series of routers & switches.
The original use case for an SDN was to virtualize the network by separating the control plane that manages the system from the data plane where traffic flows. There is a smart controller running particular software that handles all network traffic in the data center and a series of routers and switches that forward packets of traffic. Virtualizing the network comes with advantages; networks can be spun up and down dynamically, they can be fine-tuned for specific application use cases and security policies can be installed on each individual system.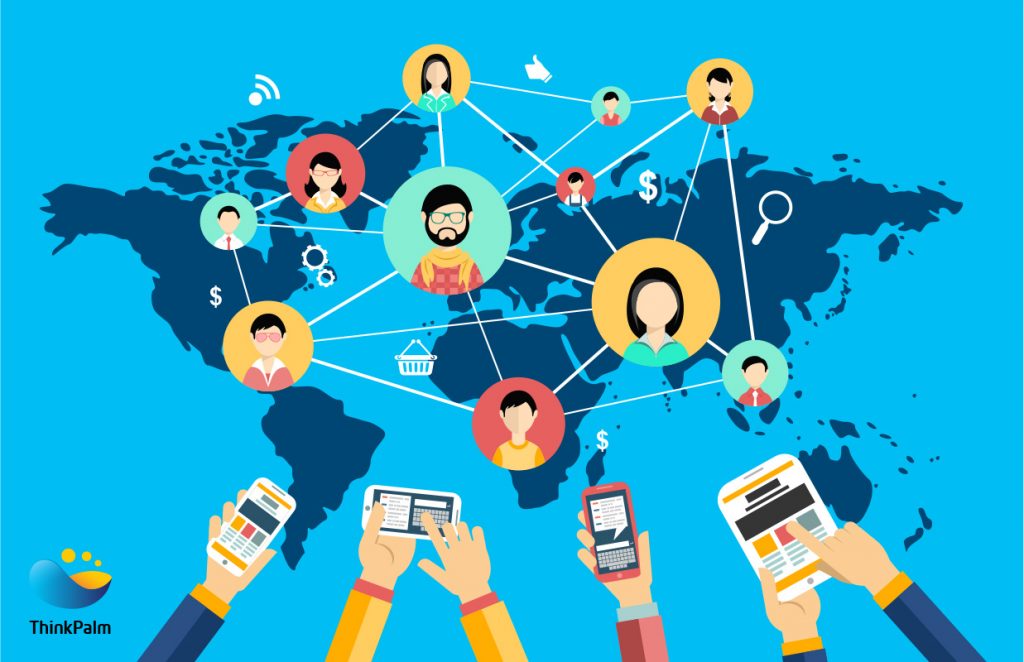 For instance, a person running an e-commerce website, and is about to advertise a massive clearance. To manage the predicted hike in website traffic, the admin spins up some virtual machines (VMs) and wants to direct a portion of the traffic to those VMs just coming online. Also, the quality of service (QoS) should be customized to account for the demand for increased bandwidth. Eventually, after the clearance sale is over, the admin would want to return to the earlier configurations. Composing such changes requires several moving components and rather than individually attending each network device to address changes through the command line, admins could have a centralized feature of authority that manages those modifications, through Software Defined Networking.
Today, the SDN market has evolved and it is breaking out of data centers. Software-defined networks are being used in the Wide Area Networks (WAN), to control how enterprises connect to their branch offices. This use case called SD-WAN uses software to multiple aggregate types of network connections such as broadbands, MPLS or wireless to create reliable and cost-effective connections.
How Safe Is Software-defined Networking?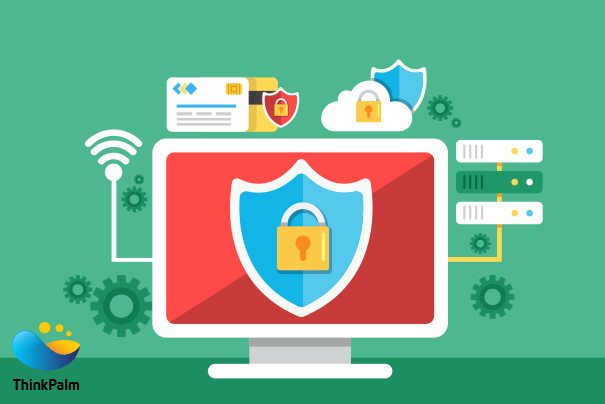 Micro-segmentation is the idea of using SDN for security. Individual networks can be ultra-secure and carry secure sensitive data; other systems can be public-facing. Therefore, if a hacker gets into a public-facing web server, they are restricted to the server segments of the network. This limits the hacker's ability to access any other sections, such as secure data center networks. Micro-segmentation has been incurred as a distinguished use case for Software-Defined Networks. As SDN principles are developed to promote multi-cloud circumstances, they will be utilized to mitigate the inherent complexity of building and sustaining a consistent network and security policies over IT landscapes.
Software-defined Networking In Network Function Virtualization(NFV)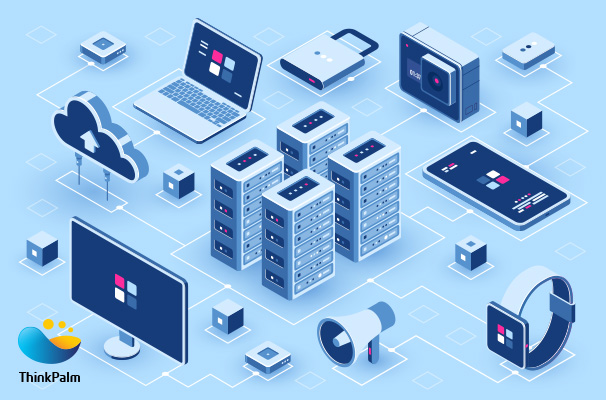 SDN is also used in an area called Network Function Virtualization or NFV; this is the intention of substituting specific hardware like Firewall and Loadbalancers with software operating on off the shelf server hardware. Some vendors are adopting SDN to connect data centers to public cloud providers, building a hybrid cloud network that involves micro-segmentation or dynamic scaling abilities. Other SDNs could be used to out manage the deluge of traffic from the IoT, segmenting network traffic and helping to organize the data.
Why Software-defined Networking Has A Bright Future Ahead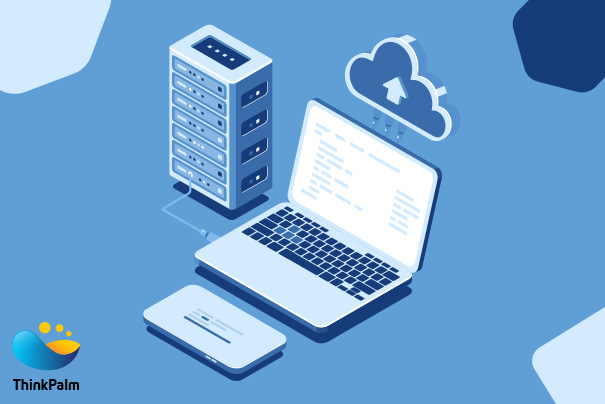 The storage and computing needs are ever-changing and they don't mesh well with the traditional hardware-based networks in data centers, large enterprises or campus environments. Therefore, in such situations, SDN implements a precise alternative, where various characteristics necessitate a dynamic and flexible approach. These situations have given SDN more importance and wider acceptance.
Every network has frequently varying usage and diverse traffic patterns. Therefore, they demand dynamic and adaptable traffic management and the capacity to achieve the required bandwidth.

The prevalence of BYOD is growing as employees increasingly use their own high-end devices. Therefore, this challenges the networks to be flexible enough to support whatever devices users carry with them. These networks should also be highly secure to protect data and information as well as to satisfy compliance regulations and standards.

The increase in cloud services implies that users demand unrestrained access to applications, infrastructure and IT resources, anywhere and anytime.
SDN has evolved and is set to be a crucial element of business systems in the future. As software is used to control the network, it becomes more agile, more comfortable to manage and it's quick to adapt to whatever use cases that emerge in the future. At ThinkPalm Technologies, we virtualize telecommunications companies and provide advanced SDN/NFV solutions & services to transform hardware-based companies into software-based companies.
---